Hi I'm Jim Aldersey,
I'm the second, slightly taller half of Justin and Jim. I am pretty fortunate that I get to do something I love every single day!
I live in Bendigo with my Fiancé Taneil! We recently just bought our first home together and are expecting our first child in April 2019!! She is pretty amazing and the smartest woman I have ever met with the biggest heart!
In December 2017 I took her on a date to Mount Alexander near Harcourt. We ate burgers, listened to some chilled music and watched the sun go down. I was nervously awaiting a coded text from Justin to let me know he was in position. After giving him some bad directions and him scaling half of the mountain he was ready. Taneil loves taking photos too, so I grabbed the camera (and the ring!) from the car so we could get some shots of sunset. Taneil grabbed my camera and just as she goes to take a photo of me at sunset I dropped onto one knee (in some broken glass) and didn't say much.. After a little while I eventually asked her and she said YES through some happy tears! Little did she know Justin had been hiding in the bushes capturing all this as stealthily as he could! It was the most joyous moment and I'm so glad we have these photos to bring back the emotions.

Check out a few photos from the proposal below!
As I write this it has been just over 3 years since I left my full-time job with the Bendigo Advertiser where I worked for about 5 years as a Photojournalist. I learnt so many valuable things there, the most important being that there are no second chances. That's the approach I take with weddings - always be ready for the shot. I like to think of myself as a relaxed photographer, I don't like to pose people. Sure, I will ask them to stand here or walk there but the rest is up to them. I find this way I can capture intimate moments that are real. I really love natural smiles and genuine laughter in my images.
Here's a small gallery of some of my favourite images from my time with the Bendigo Advertiser. Most of these were featured on the front or back cover.
Before I started as a photojournalist I moved to Bendigo to study Visual Arts at La Trobe University. This was where I first discovered my passion for photography and light. I constantly walk around looking at how light hits people's faces, reflects off walls and shines through windows and trees. I started shooting landscapes but I found putting people in those same images made it so much more personal and rewarding.
I spent the Winter of 2015 working as a Lift Operator on Mount Hotham which was a great experience. I learnt all the things to do with lifts, how the mountain operates and got to snowboard every day. You really feel alive on top of a lift tower during 100kmph winds hitting the ice off before the sun rises, especially after a big night at the pub. Although it was great to put down the camera for work for a few months I still couldn't help myself doing a few shoots with friends and capturing some amazing sunrises from my bedroom.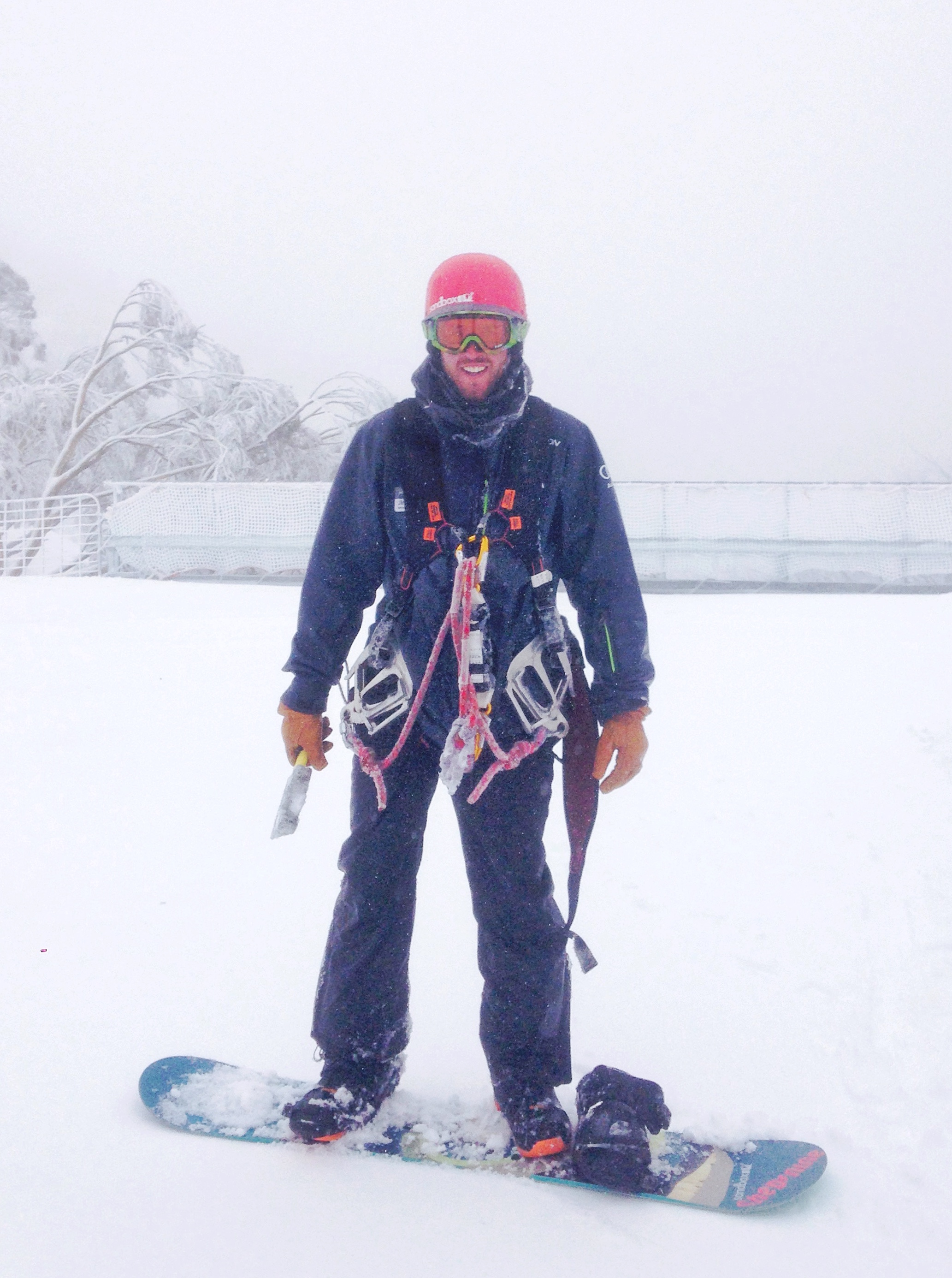 In January 2016 I was lucky enough to go to Japan for some of the best snow in the world. We stayed in a great little place called Myoko! It is still one of the more traditional snow towns which was pretty cool. We also stopped in Tokyo for a few nights, it was great walking around with so many things to photograph.
On the way home from Japan we stopped by Cambodia and met up with our good friend Koky Saly from the Bee Keeper Parade. Each backpack they sell puts a child through English classes for a year!
I love wakeboarding, snowboarding and dirt bikes because of the interesting places that it takes me with family and friends. Justin and I met after spending a lazy Sunday afternoon wakeboarding on Lake Eppalock. I've been lucky enough to combine my love of cars, motorcycles and photography on a few occasions, photographing everything from one of Australia's fastest offroad riders to a Lamborghini Adventador worth over 1 million dollars (and the owners dog Schnitzel!)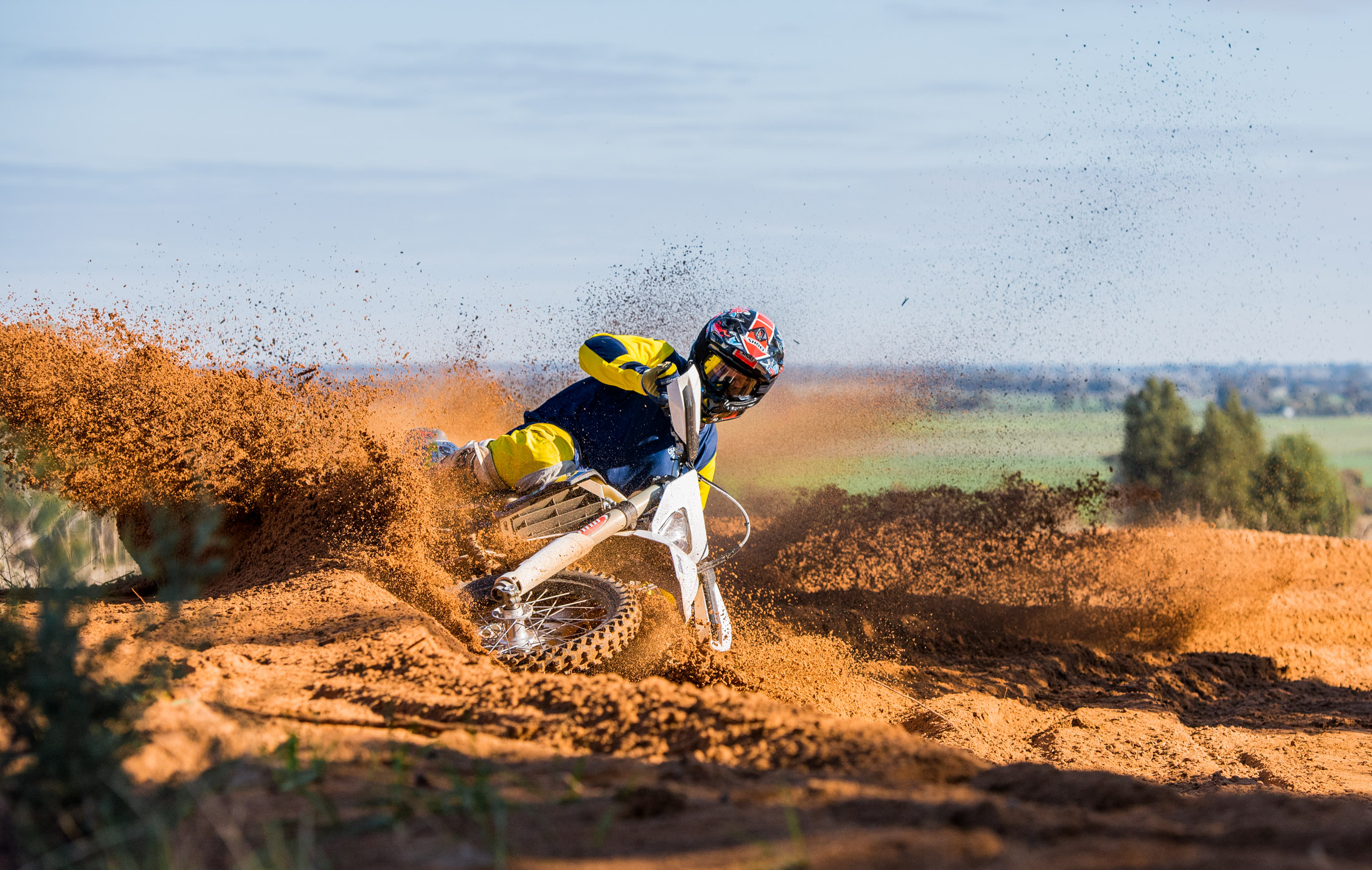 I love shooting weddings because it gets my heart pumping.It really gives me a buzz and I get to shoot all day, creating images that will be hung on walls and featured in albums handed down generation to generation. If you got through all of that well done! If you want to know anymore check out my personal Instagram @jimaldersey